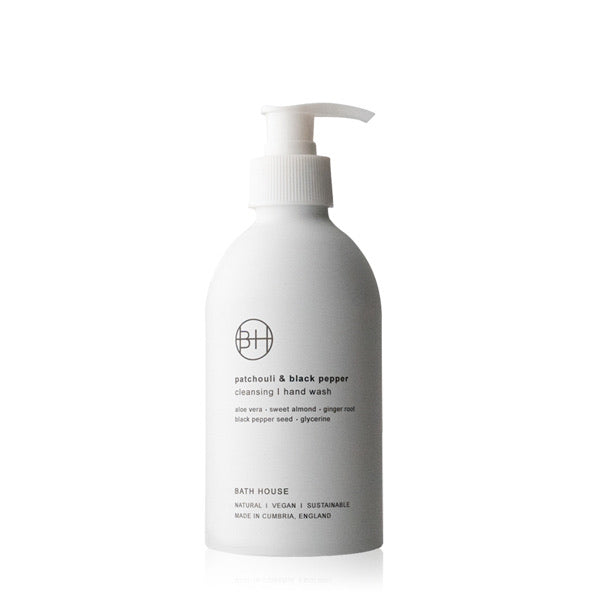 Gorgeous
I bought the handbag size of the Patchouli and black pepper perfume.
And loved it!
So when I saw that you could have the hand wash and hand cream, I thought I'd treat myself and my doorstairs bathroom.
I shouldn't have been surprised but visitors have also loved it too.