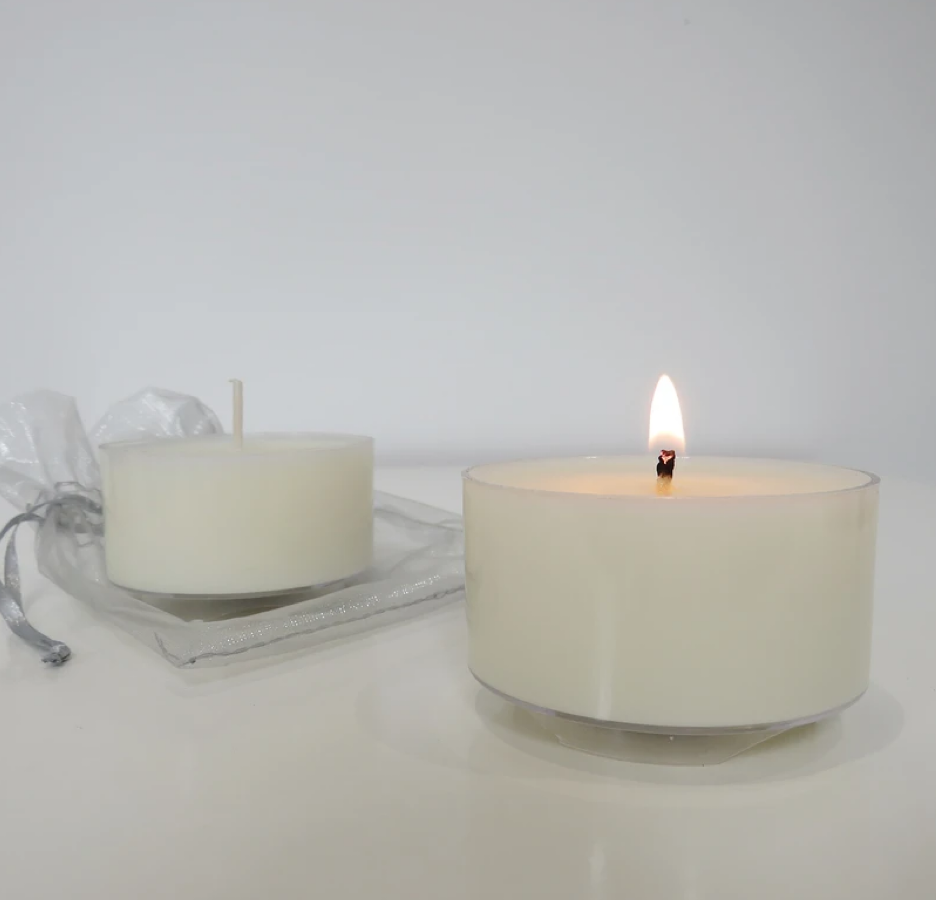 Great candles
Great tea- lights that perfume the whole house !
12 hour tea lights
I love these tea lights because they last for ages and the scents are just lovely. My favourites are coconut and bamboo, herbal spa and calm. These candles are the only ones I have used that don't aggravate my lung condition either so a win, win. Well done, Annalise Candles, always very happy with my purchases 😊
Absolutely adore these tea lights ! Last ages and the smell is DIVINE! Such good value for money !
Best tea lights ever
Love the longer lasting tea lights and smell so beautiful throughout the whole room.
Great purchase
These 12 hour tea lights are great value and the new coconut and bamboo fragrance is gorgeous.