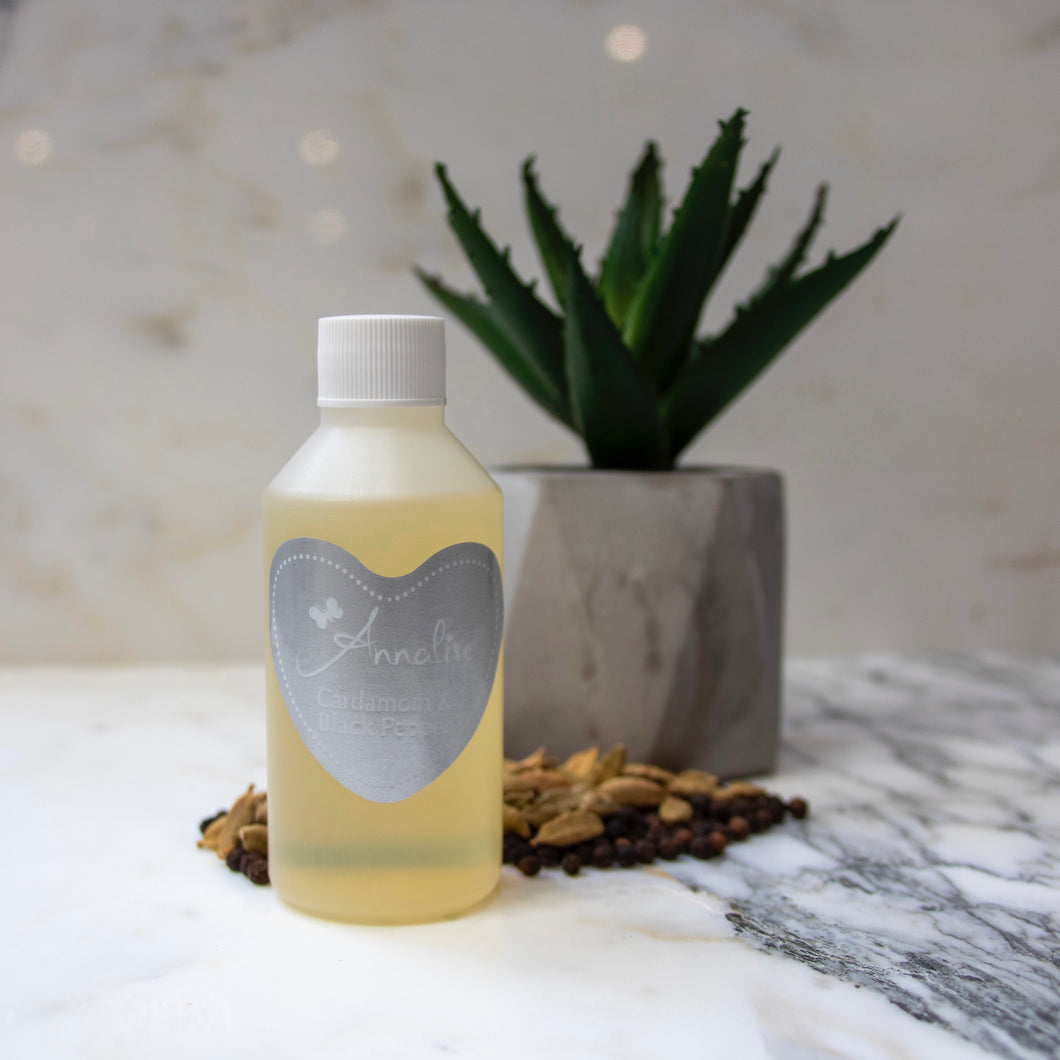 Amazing 5*
Amazing products, lovely kind caring staff and always so polite and helpful. I purchased my favourite coconut and bamboo but was helped and guided for an alternative in the future.
Amazing Scents!
We love Annalise Reed Refills! They always smell amazing and last ages! I love to try and shop local where I can and having these guys on our doorstep is just fab! The shop always smells divine too! ♡ Keep up the good work guys!
Reeds
I was given the reeds in Opulent Creed for my birthday. My husband has recently died & he used to wear Cree so I was delighted. The scent of these is amazing & I have tried a lot of reeds but this certainly comes out on top, plus I can see you can top them up. Recommend.
J Nix
Reed diffuser
I have use lots and lots of different reed diffusers over many years. Some cheap some very expensive but I can honestly say the black pepper and cardamom I bought is by far the best I have ever had. It has lasted ages and the room always smells amazing. I will never buy another from anywhere else in future x
Gorgeous reed diffuser
I love how long lasting the sent is and that I can re-fill my glass bottles. Great value! would highly recommend.