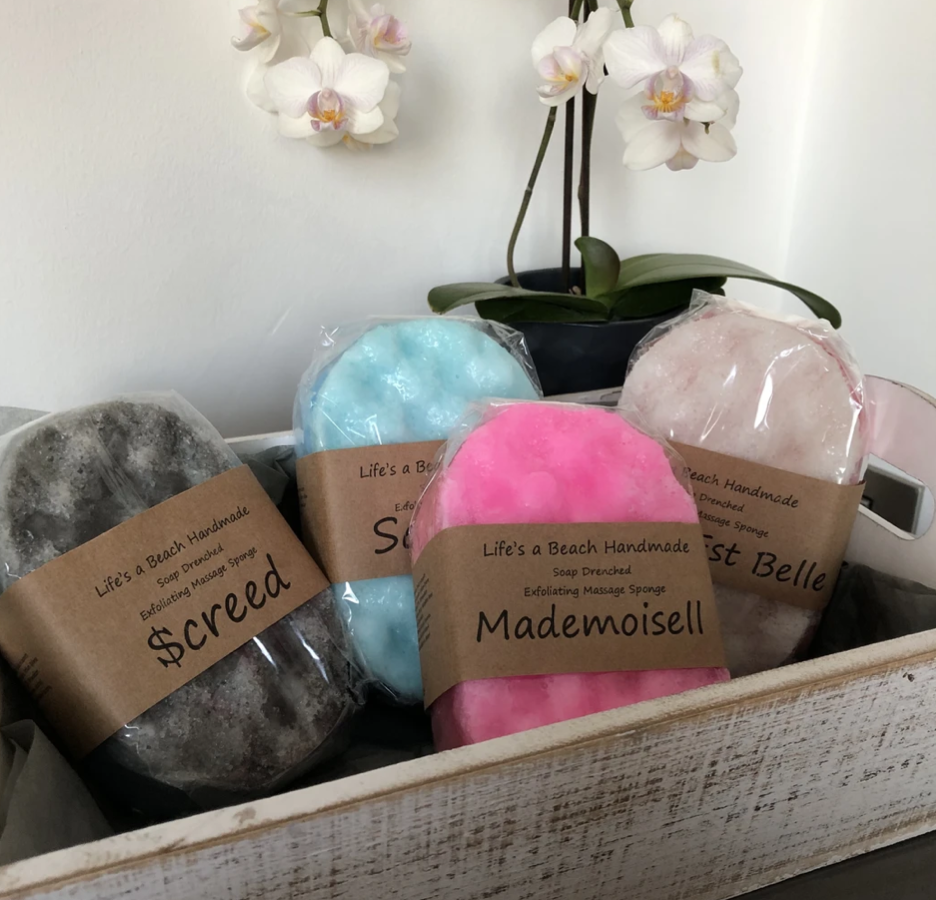 Love these sponges, they smell gorgeous and last for ages.
Brilliant service and Excellent Product range
I have a fabulous experience with Annalise vandals and will be recommending them to everyone!
Amazing
Absolutely love these scented sponges 🥰 they last for ages and smell gorgeous
Bathtime bliss
For all the family to use. They smell absolutely delightful and leave your skin feeling soft too.